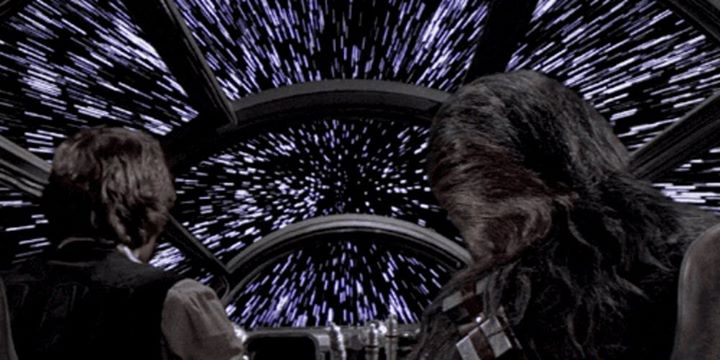 Malmö/Lund Hyperspace Autumn 2019
Welcome to Playoteket Lund X-Wing Hyperspace Trial 2019
Where: Spelens Hus in Malmö (Nobelvägen 145 A)
When: Saturday December 7th, registration opens at 08.30 and closes at 09.00
How: 200 points Hyperspace Format – all official FFG rules and FAQ applies we will also be using the unofficial "Judge Illuminati" rules document
Prizes: The core prizes are FFG's Hyperspace Trial Kit. Additional prizes depend on number of participants.
Marshal: Benjamin Janes
Cost: 200 SEK (to be payed via swish (or Paypal if you live outside Sweden))
To register, send an email to xwing.malmolund@gmail.com. You will then receive payment instructions. Payments are final as they will be used toward more prize support and you will not have a guaranteed spot until the payment has been received.
Tournament Structure
The tournament is a Formal Level event and will follow the official FFG structure with a swiss round followed by a cut to the top players for final elimination. The number of rounds and size of the cut depends on the number of participants.
Link to FFG's official rules documents: https://www.fantasyflightgames.com/en/products/x-wing-second-edition/#/support-section
Link to the unofficial "Judge Illuminati" rules document: https://docs.google.com/document/d/1cSNaoKAThwjDhjjixO7u-MZZ3l5xu-LgKnRohhTIkYk/edit